The internet has taken over the way businesses handle their customers and create more opportunities for themselves, but its not about just throwing something up on the web and hoping for the best, using good SEO skills can put your company on the front page of search engines and increase your bottom line.
Internet marketing has grown immensely over the past ten years and now you can find help when creating a web site, newsletter, or any other form of advertising to help your business grow, but no matter what you spend your marketing dollars on, if people aren't finding your business, chances are your success rate will be very low.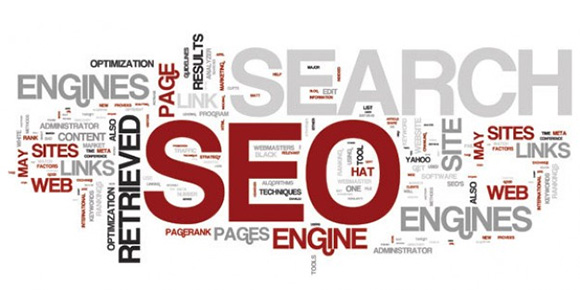 When creating a good marketing campaign, finding the right words to use is very important. These special keywords will allow search engines to find what internet users are looking for and give them the best options available. When creating content, business owners must learn the process of putting in the right words without over filling their content with keywords.
Google, Yahoo, Bing, and other search engines use special algorithmic search results to weed out over stuffed content and bring users results they need. Business owners are wise to seek help when first beginning their process of marketing on the web, unless of course they have a background in search engine optimization.
Another thing to know about search engines and what they look for is that it will take weeks or even months for your business content to get a high rankings. Places like Google look for visitors and relevant information regarding your specialty and with plenty of competition, getting a high ranking will take some time, but with a solid marketing campaign and a little patience, business owners can expect an increase in traffic and that will likely generate more income.
Search engines are a bit tricky as they are always changing, what works one week may not work another, so having some diverse information on your product and company, plus generating plenty of new and useful information is always a good step.
One more thing regarding SEO, checkout the competition that is ranked higher on search engines. Study how and what they are doing to keep their rankings above your company and experiment with your content to match theirs. Keeping an eye out on how they are using keywords, how their information is structured, and what little niche's are working for them are all good resources to help with marketing your business. This doesn't mean to copy what they might be doing, but it will give you and your business a heads up on what works and what needs to be scrapped.
Marketing campaigns can be a very affordable way to create a buzz and advertise your specialties and these tips should help when creating a plan to move upwards. Just remember the competition is likely doing the same thing, so always keep moving forward and never rely on just one thing to promote your business, with the internet you can try several different methods and move forward with the ones that create more business for you.