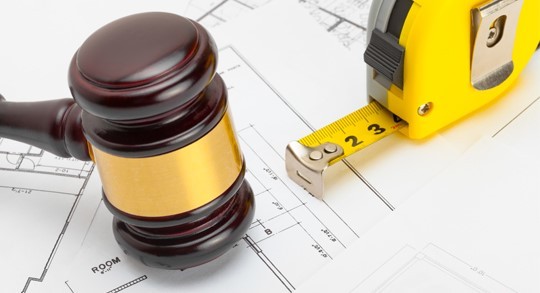 Courtesy-eventfinda
A lot of problems happens in the housing industry leaving construction project unfinished or abandoned. Due to which, the rise and need for construction lawyer are greater. The project of construction involves many different contracts and clients making it important. These are some of the importance of construction law that addresses to these legal issues.
Construction Delays –Contractors often run into money problems leadingto the construction getting delayed. If money runs out, the contractor still owes a large amount of money to investors. This is the main problem of construction project getting delayed all the time.
Contracts – A construction project needs to have contracts. The contracts are meant for the contractors, investors, renters and many parties.
Cost Overruns and Change Orders –Quite often, an investor believes that they get cheated. This is because a solid monetary number gets listed.
Defective Work –Constructing a structure requires a hefty sum. However, if money runs out, then the contractor tries to do work that is not up to the mark. This leads to finishing the project in a poor and cheap manner.
Defects –This includes water intrusion, roofing defects along with other safety issues.
Dispute – Any dispute can arise in the field of construction. The dispute may be money related or insurance coverage and more.
Documents –Many times, fake documents are made or shown to get certain profits.
It is important to hire a professional construction lawyer to tackle these problems. This is why it is important to study building and construction law.